Our values
Our values are our DNA
Our work at Greenland Travel is based on values ​​that are reflected in everything we do. It is our DNA and an important prerequisite for us to be the best travel provider. In Greenland. From Greenland. And to Greenland.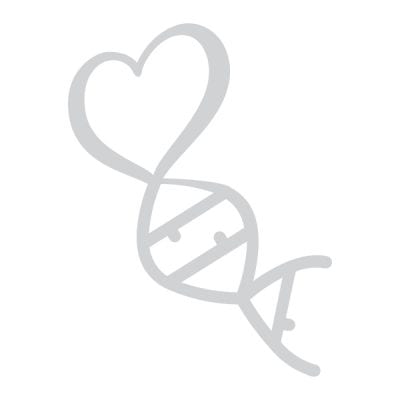 Our values:
TIKILLUARIT...
…means welcome. We are Greenland. We are specialists in Greenland and know the country from north to south. Every town and settlement. Every fjord and mountain. A focus and knowledge that makes us the best travel partner for the adventurous tourist or busy business traveler. We speak the language. We know the culture. We are committed to local conditions and support social projects. We emphasize a high degree of ethics borne by integrity and credibility.
WE HAVE GREENLAND IN OUR HEARTS
WE ARE AMBITIOUS…
…because we can be, want to be and dare to be. We want to be the best at offering experiences and business travel. To Greenland. In Greenland. And from Greenland. We can do this because we want to be an attractive player who dares to challenge ourselves, our customers, and our partners. A motivation and commitment that creates happy customers and develops our business.
WE REACH FOR THE STARS
WE EXPRESS EXCITEMENT…
…because we are passionate about what we do. We do our tasks for the customers and partners with joy and energy because it infects everyone in a good way. We listen to our customers. We listen to each other. Our unity creates trust and gives our customers peace of mind before, during, and after the journey.
OUR POSITIVE ENERGY GIVES RESULTS
WE DEVELOP OUR COMPETENCES…
…because we want to expand our expertise and professionalism so that we always can offer products and solutions that emphasize our position as the preferred Greenland travel specialist. For private and corporate customers. For us, this means a workplace that challenges and develops the individual – and motivates us to create results.
THE SUM OF OUR KNOWLEDGE AND SKILLS CREATES RESULTS
WE WANT TO BE GROUNDBREAKING…
…because our curiosity and passion for Greenland is the driving force for improving and developing new creative ideas and effective solutions on our palette of services and products. These abilities must be catalysts for us to lead the way and dare to break habitual thinking so that we create new opportunities. For our customers and our business.
WE ARE THINKING OUTSIDE THE BOX
WE SHOW RESPECT…
… because we stand together with our decisions, processes, and our common values. Our business is at the top of our mindset; we focus on the right products and the competent service we provide to our customers and each other. We respect the group we are a part of, and we are proud that our business contributes to the Greenlandic society. We dare to challenge each other, respectfully, along the way. We recognize the trust that Greenland Travel shows us each and are aware that we all contribute something special.
WE ACT PROFESSIONALLY
IKIORSINNAAVATSIGIT?
CAN WE HELP YOU?
You are always welcome to contact us if you want to know more about Greenland Travel or need advice for and guidance with your trip. As an adventurer or a business traveler.