Tailor-made Tours
Do you want us to put together your dream tour? Tina, Lars and Lisbeth are specialists in Greenland and know every place in the country from north to south. You can always contact them if you have questions about your very own tailor-made tour. Lars and Lisbeth are ready to advise you!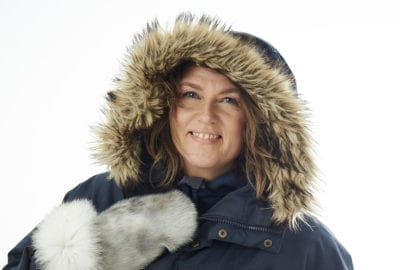 Lisbeth Andersen
Lisbeth Andersen has worked with trips to Greenland for over 20 years! This has resulted in an amazing knowledge of our exciting country. Summer, winter, spring, and fall; Lisbeth always knows what you can experience and where. You will be in really good hands if you choose to have a tour to Greenland tailor-made to Lisbeth.
Call Lisbeth directly on +45 33 76 62 46 or send an email to lfa@greenland-travel.dk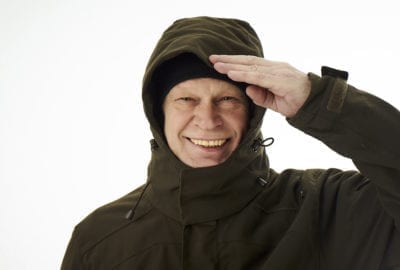 Lars Thorning Madsen
For more than 30 years, Lars has focused on tours to Greenland. Lars remembers when he was five years old and stood on the quay in Copenhagen when his father would arrive with the ship from Greenland where he worked. Lars first moved to Greenland at the age of 22, and he was head of the Greenland Travel Agency in Ilulissat by the time he moved back to Denmark. Lars is an expert at tailor-made tours.
Call Lars directly on +45 33 76 62 23 or send an email to lth@greenland-travel.dk
Tina Ravn Lauritsen
Tina is a true child of the Commonwealth of the Realm, being part Greenlandic and part Danish. She was born and raised in Greenland but has lived in Denmark for many years. Tina knows Greenland as her own back pocket and loves to help people with their dream trips to the world's most beautiful country.
Call Tina directly on +45 33 76 62 41 or send an email to trl@greenland-travel.dk